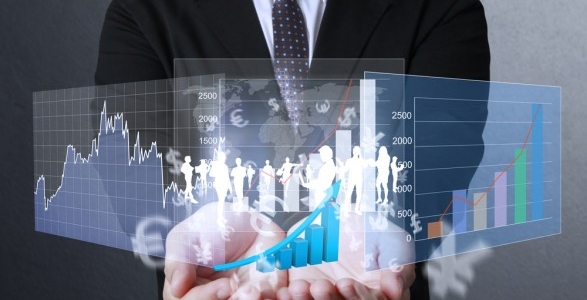 We ensure that we work hard to provide the legal services needed by our clients to accomplish their business goal and objective. For us our client's best interest comes first, and everything we do is guided by our efforts and professional ethics.
We ensure that we hold ourselves accountable to the highest standards by meeting our clients needs precisely and completely.
We deliver highly skilled, effective, and innovative legal representation to our clients in a timely manner and at a reasonable cost. We are committed to delivering top-notch traditional and non-traditional legal services tailored to clients of all financial abilities.
We represents integrity, service, excellence, teamwork, preparation, and persistence.
We believe in creating and maintaining a positive, healthy, and safe environment for our clients and employees.
The firm and its advocates are managed by Mr. Anshul Gupta and Ms. Kirti Dua collectively. ANG Partners are having thriving practices in Supreme Court of India, High Courts of several states, National Company Law tribunal, National Company Law Appellate Tribunal, National Consumer Dispute Redressal Commission, Real Estate Regulatory Authority, Debt Recovery Tribunal, Central Administrative Tribunal, National Green Tribunal.
Mr. Gupta is a dual Masters holder in International Trade and Investment Law from Catholic University Lyon, France and State Lumiere University Lyon, France. Mr. Gupta has completed his graduation from National Law School of India, Rajiv Gandhi National University of Law, Punjab, specialising in Business Laws and Intellectual Property Rights. Mr. Gupta has worked with International Law firms such as Lupp Partners, Hamburg, Germany and Co Effort Law Firm, Shanghai, China. Mr. Gupta has acquired considerable experience in the fields of corporate and commercial litigation, real estate litigations, insolvency and bankruptcy laws, consumer laws and arbitrations.
Mr. Gupta regularly appears before the Hon'ble Supreme Court of India, High Court of various states, National Company Law Tribunal and Appellate Tribunal , National Consumer Disputes Redressal Commission, Debt Recovery Tribunal and Appellate Tribunal, Real Estate Appellate Tribunal of various state . Mr. Gupta has acted as a legal advisor to some very well-known Companies, Banks, Government PSU's, Municipal Corporations, Central Government Employees. Mr Gupta is assisted by an able and enthusiastic team of lawyers who assist him in legal research and preparation of matters. His team has deep knowledge of real estate, commercial and contractual matters.
Ms. Dua is the Partner in our Law Firm. Ms. Kirti Dua has completed her graduation from Jindal Global Law School. Ms. Dua has also graduated in B.Com(Hons)from Delhi University. She has a vast Practice in Criminal & Family Laws. She specialises in matters relating to personal laws. She is a Panel Counsel for the Central Government in the Supreme Court of India.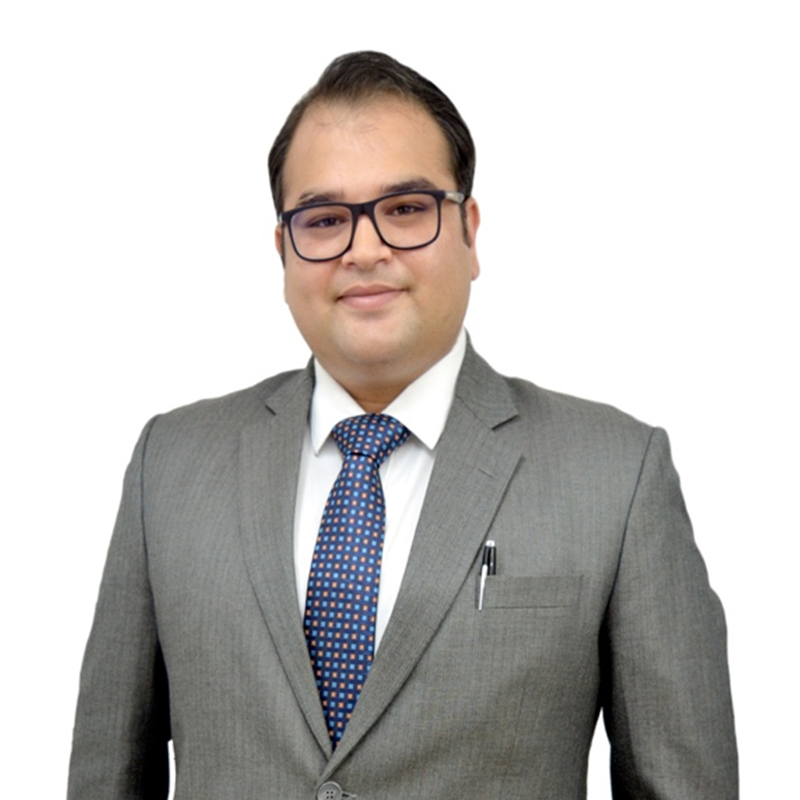 Anshul Gupta
LL. M. (UCLY, France) French Master 2 (State University Lumiere Lyon, France) B.A LL.B. (Hons.) Rajiv Gandhi National University of Law, Patiala, Punjab.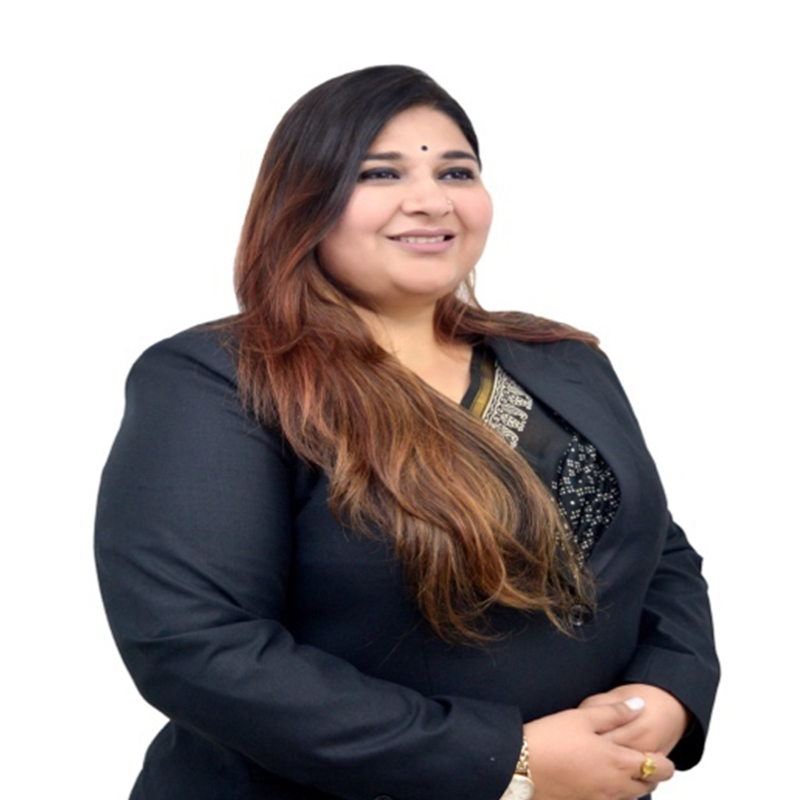 Kirti Dua
B.A LL.B (Hons) Jindal Global Law School, Sonipath.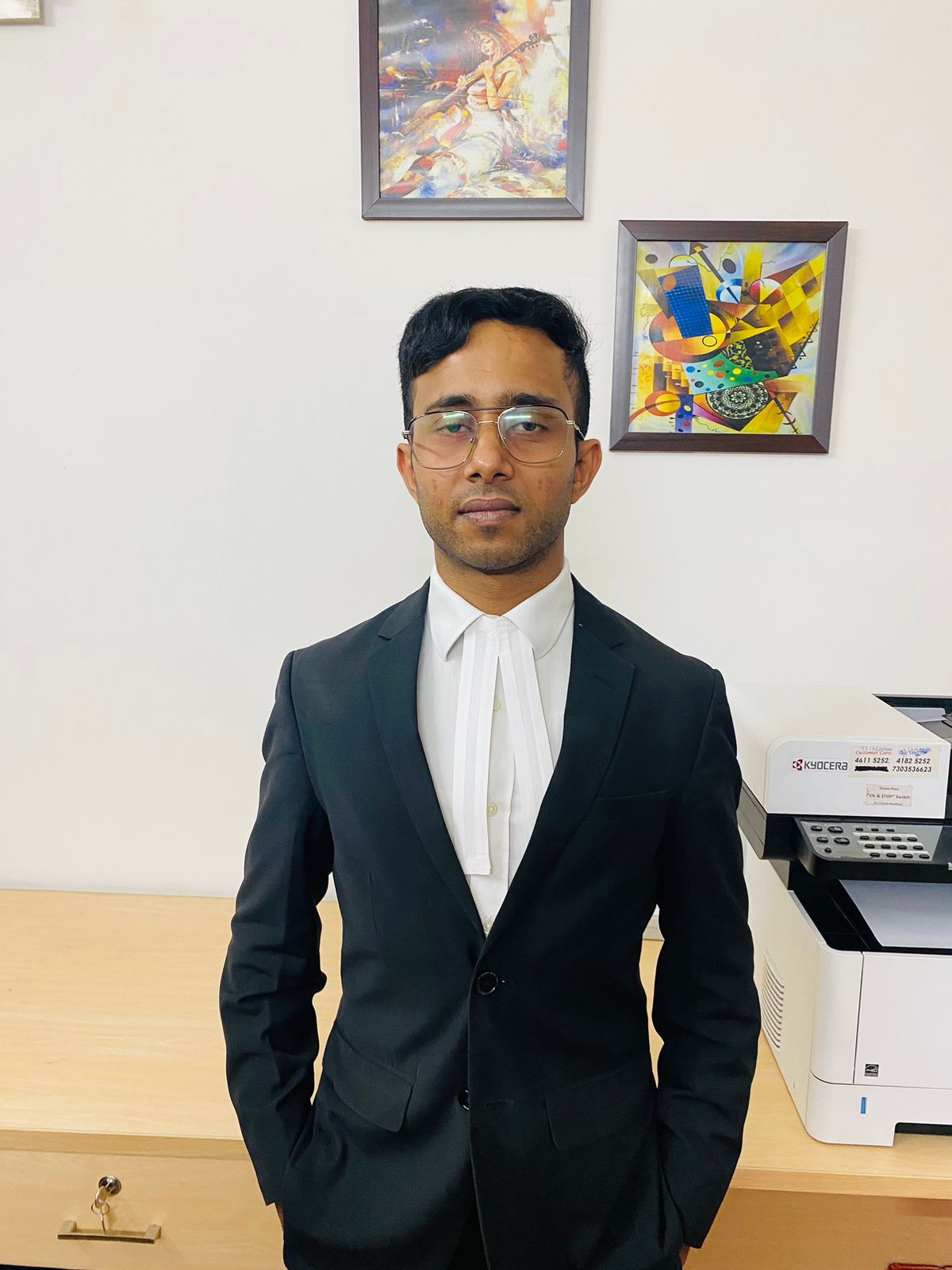 Mr. Subham Kaushik
Senior Associate B.A LL.B (Hons.)Amity Law School, Noida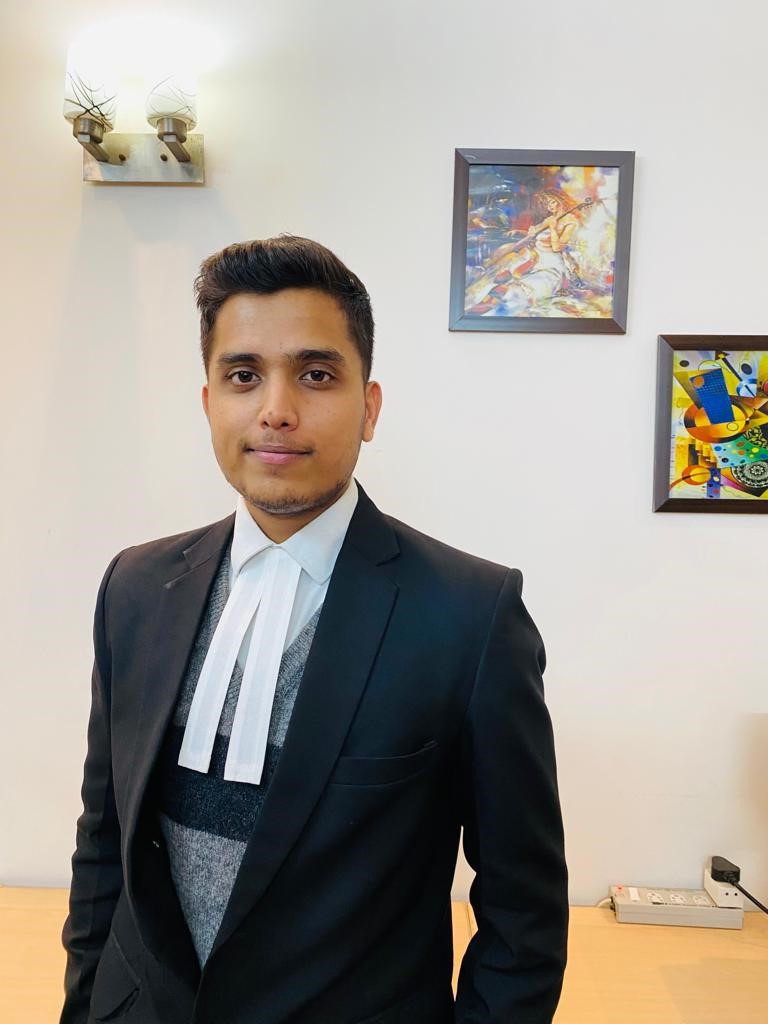 Mr. Ravi Kumar Shandlikar
Associate
B.A LL.B (Hons) NRI Vidhyadayani Intitute of Science Management and Technology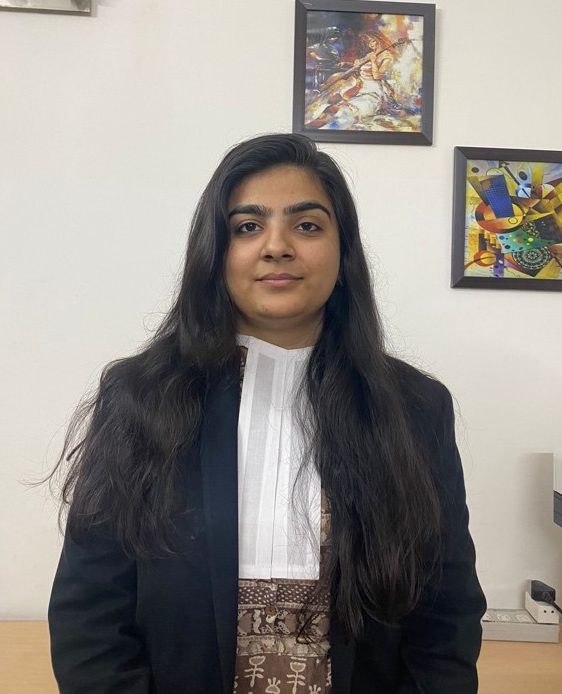 Shubhangi Tiwari
Associate
LL.M, B.A LL.B(Hons.) National University of Study and Research in Law, Ranchi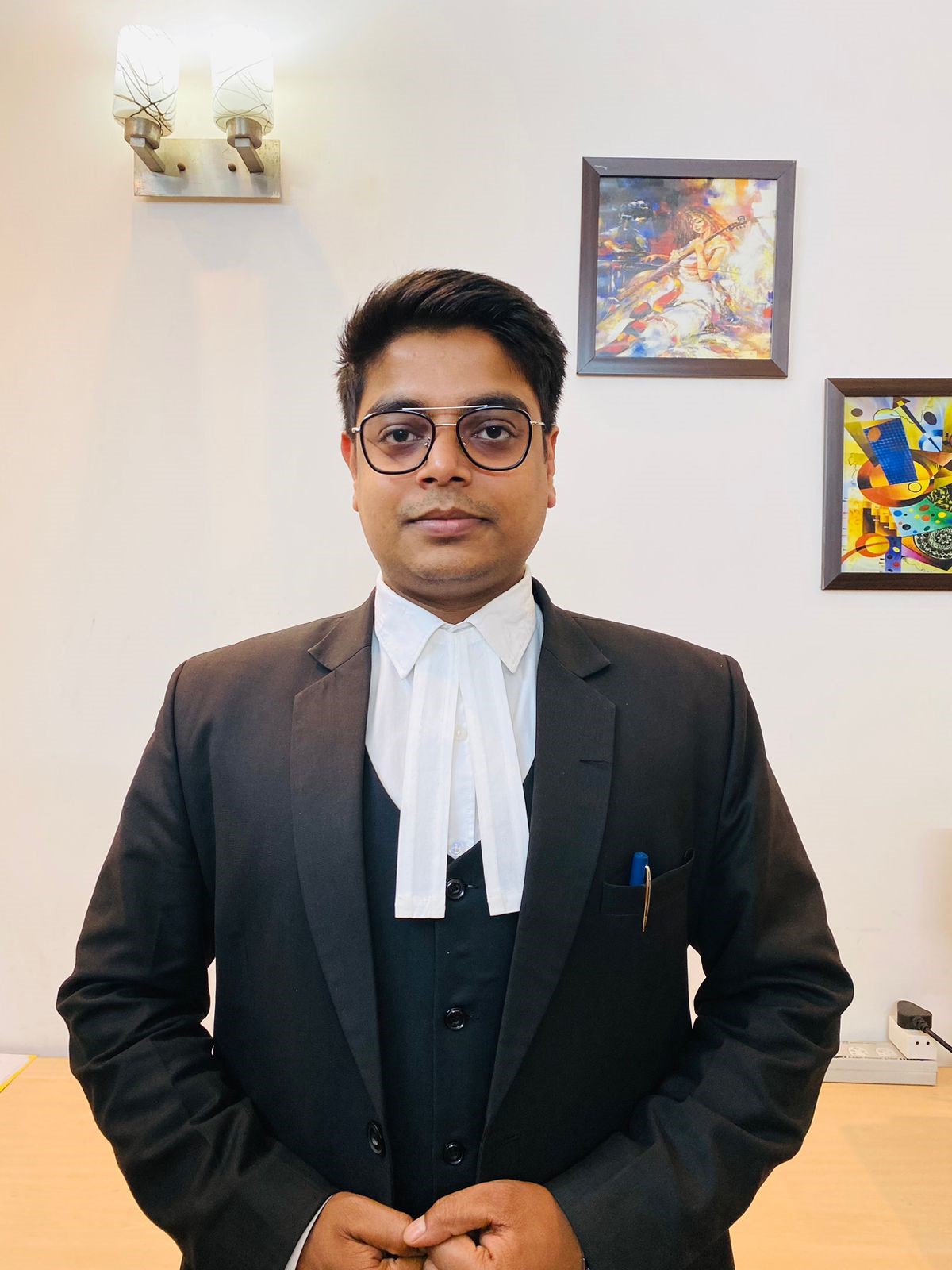 Mr. Prakhar Bharadwaj
Associate
LL.M (Gold Medalist), B.A LL.B (Hons.) ITM University, Gwalior Damodaram Sanjivayya National Law University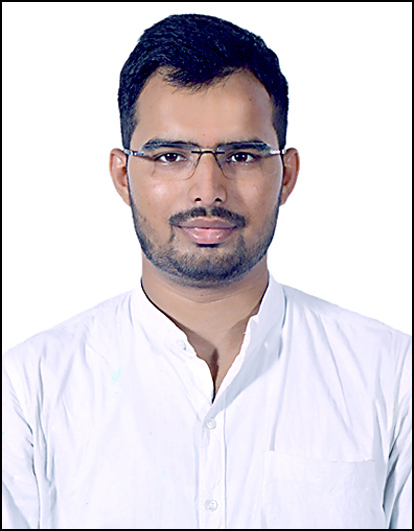 Mr. Mohit Dixit
Court Clerk
LL.B, Dr. Bhim Rao Ambedkar University, Agra